Our 2023 speaker will be Marziyeh Amirizadeh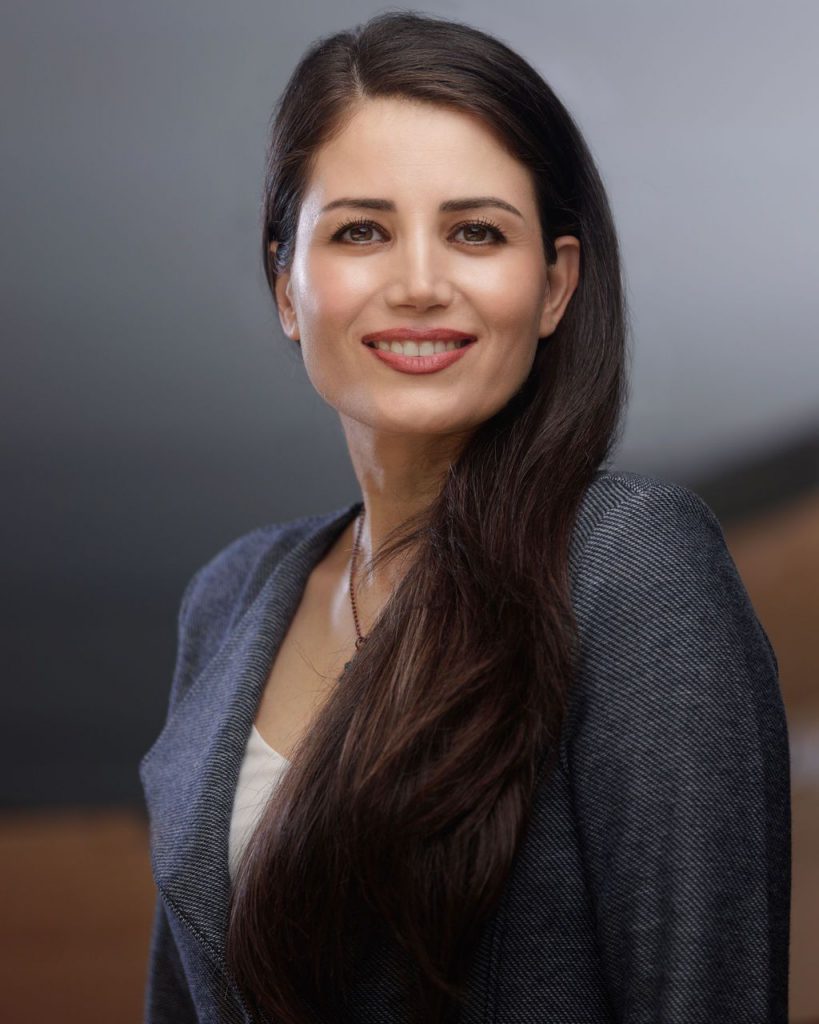 Saturday, February 18, 2023
Choice of breakfast or lunch.
The University of North Florida Jacksonville, FL 32256
Marziyeh Amirizadeh – or Marzi – is an Iranian immigrant. Through the grace of God, Marzi became a Christian despite growing up under the authoritarian, socialistic, Islamic regime where children were indoctrinated by the government.
After becoming a Christian, Marzi shared her Christian faith with fellow Iranians by distributing thousands of bibles and participating in the underground Iranian church. In 2009, she was arrested in Tehran for promoting Christianity and was thrown into the notorious Evin prison – one of the most brutal prisons in the world.
Marzi endured months of mental and physical hardships and was sentenced to death by hanging simply for being a Christian.
Marzi is a published author, public speaker, and activist for religious freedom. Her first book, Captive in Iran, recounts her capture and imprisonment.
Marzi has shared her inspiring story in the United States and worldwide to bring awareness to people and policymakers about the ongoing human rights violations and persecution of religious minorities in Iran.
Map to UNF
The year, in place of our evening event, you will have the option of joining us for breakfast or lunch. Our speaker will share the same message. Childcare is not available.
We look forward to seeing you there!