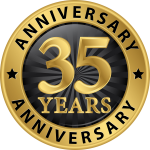 Sheila Walsh will be the speaker at our Evening Event.
Sorry, this event is SOLD OUT!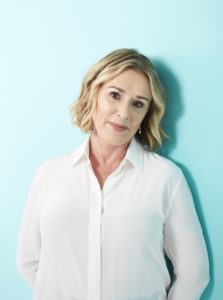 Sheila Walsh is the Scottish girl who loves to teach God's Word to the over 6 million women she's met and spoken to around the world. She loves making the Bible practical and sharing her own story of how God met her when she was at her lowest point and lifted her up again.
Sheila Walsh addresses life's challenges in such a calm, authoritative way. She doesn't shy away from addressing the heartache from failed marriages, lost or struggling children, addictions, job loss, or mental health. She readily addresses that this may not be the life we imagined. Our yesterdays can sometimes leave us feeling stuck, sad, shamed, and scared but Walsh offers us hope in the midst of these difficulties. She helps women overcome the same old rut of struggles and pain by changing the way they think about God, themselves, and their everyday lives. She shares practical daily strategies that will help women move forward one step at a time, knowing God will never let them down.
Sheila also enjoys being an author—in fact she likes to write everyday—and has sold more than five million books. Her newest book just released in 2018 – IT'S OKAY NOT TO BE OKAY, MOVING FORWARD ONE DAY AT A TIME . She is also the co-host of the television program Life Today, airing in the U.S., Canada, Europe, and Australia with over 300 million viewers daily.
Sheila loves to support missions work through the Life Today ministry, working worldwide. She most recently traveled to Africa, the Dominican Republic, and Southeast Asia.
Calling Texas home, Sheila lives in Dallas with her husband, Barry; her son, Christian; and two little dogs—Tink and Maggie.
Monday, February 24, 2020
6:00pm – 8:00pm
Beach Church, 325 7th Ave N, Jacksonville Beach, FL 32250
In partnership with:

Includes Hors d'Oeuvres and Dessert. Banquet tables seat 8 people.
Evening Event tickets are SOLD OUT.
Map to Beach Church: