On September 20th, we had a wonderful Fall Membership Luncheon at the River Club in Downtown Jacksonville. Speaker, Juliet Van Heerden, who is passionate about addiction and recovery, shared from her heart.
We are blessed to have Juliet as a local author, speaker, and member of Jacksonville Women for Christ.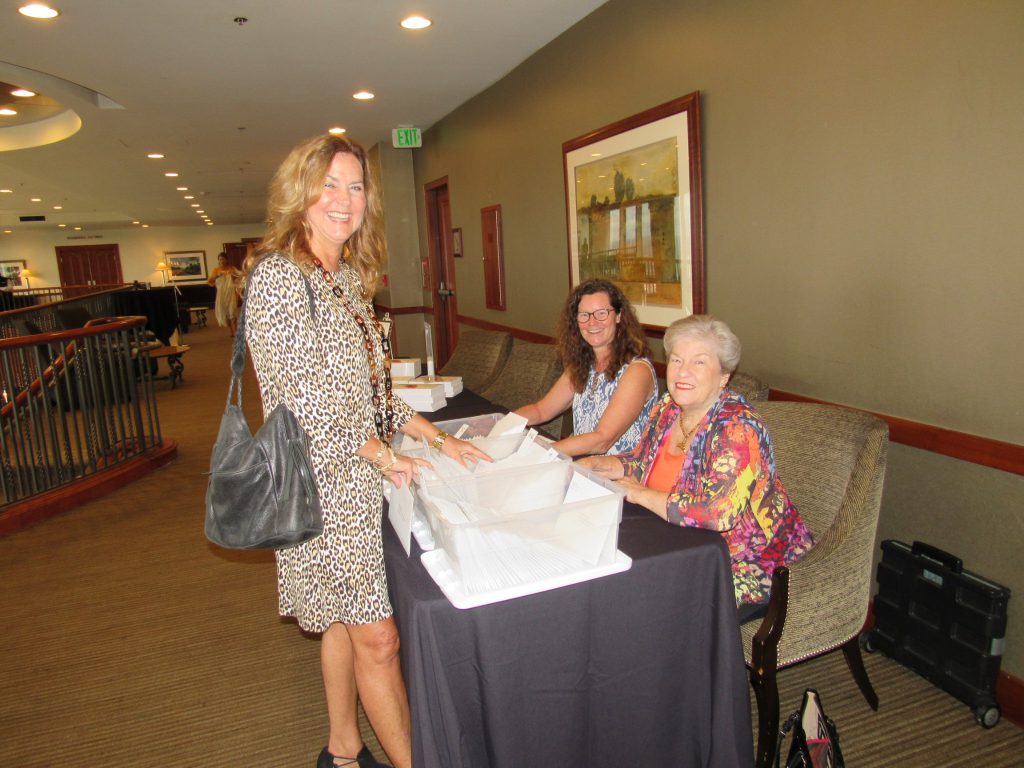 We hope you will be able to join us for our next event in February of 2022, where we will welcome Kacey Ruegsegger Johnson who is a Survivor of the 1999 Columbine High School shooting. We will have an evening event on Monday, February 7th and our day event on Tuesday, February 8th. Stay tuned for an announcement about ticket sales.